We had a fantastic time at the Craft Bazaar and the people could not of been nicer!  Thank you to all that came out and showed us some love.  And a big thank you to Pretty Penny and the Parlour for hosting such an awesome event!
For your enjoyment...here are a bunch of pictures benny took of the bazaar!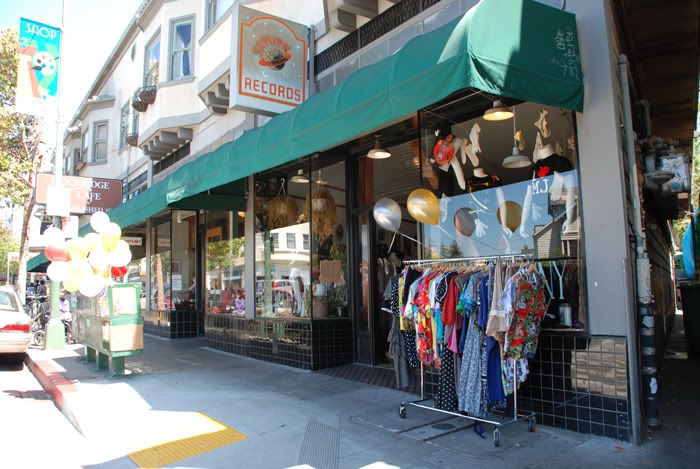 more pictures after the jump...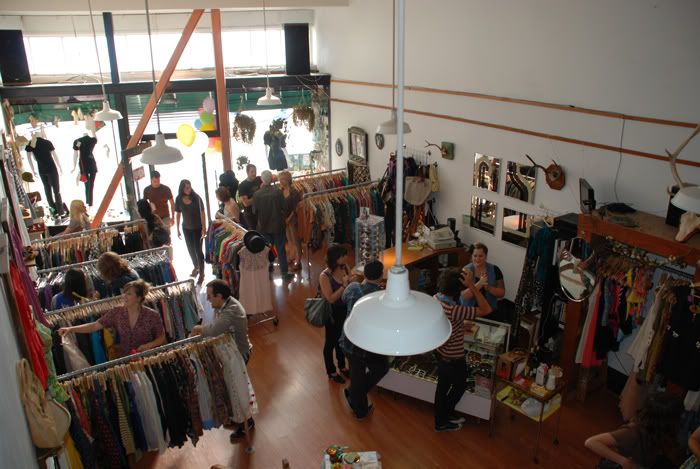 [caption id="" align="aligncenter" width="420" caption="we donated a beer cozy!! "]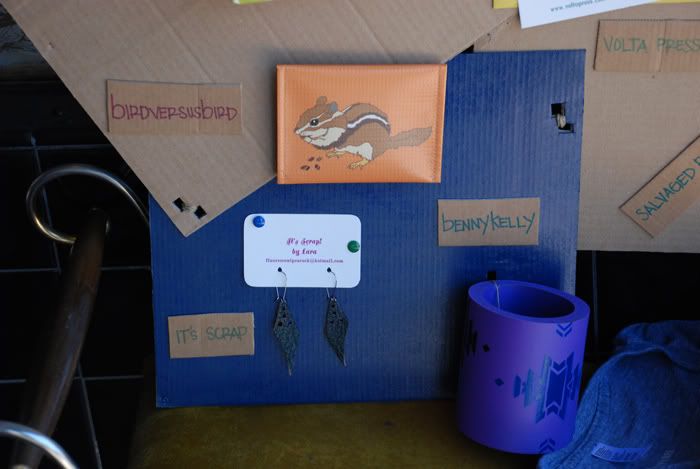 [/caption]
[caption id="" align="aligncenter" width="420" caption="our little corner"]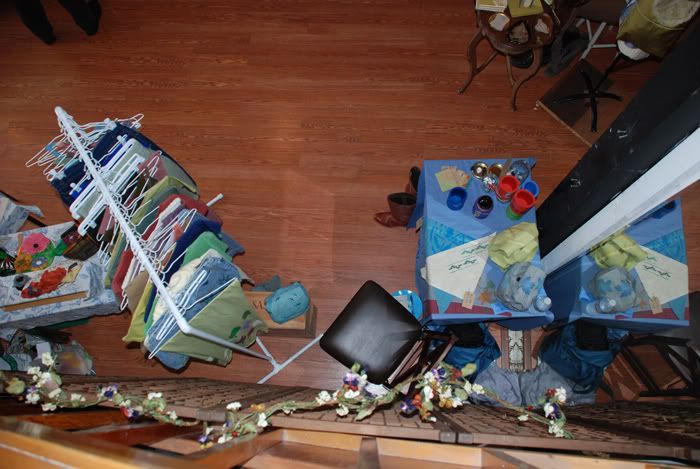 [/caption]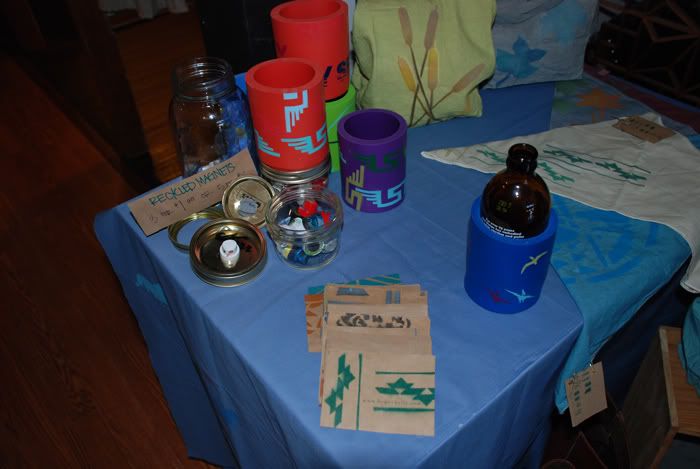 [caption id="" align="aligncenter" width="420" caption="awesome doggie visitor...she had the best happy face!"]
[/caption]