We must admit that our favorite part of doing a craft show is all the trade!!  And the Craft Bazaar was one of our best scores yet!  Check out these awesome artists and their goodies we traded for...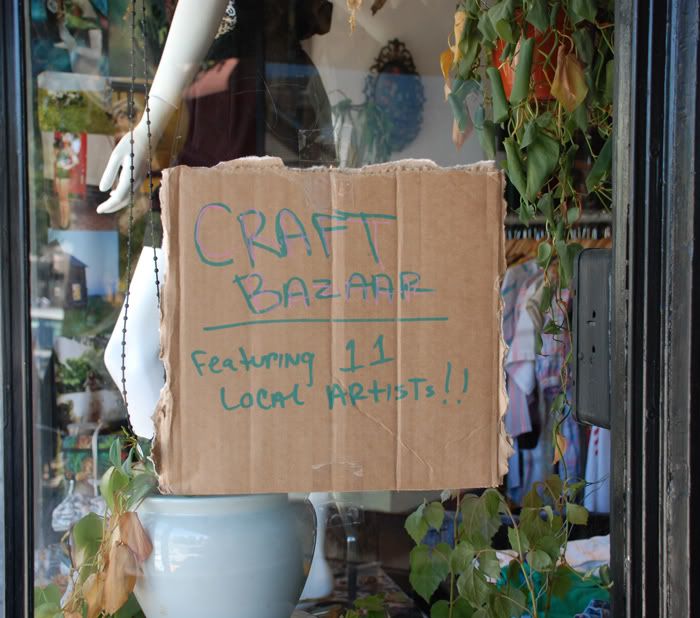 wonderwear
: we just fell in love with this clothing line and to make things better the girl, Monica, that handcrafts it all is the sweetest thing ever!  well we had to get one of her unique tank tops and thankfully Monica was more than will to oblige.  Be sure to check out all her other fares on
etsy
.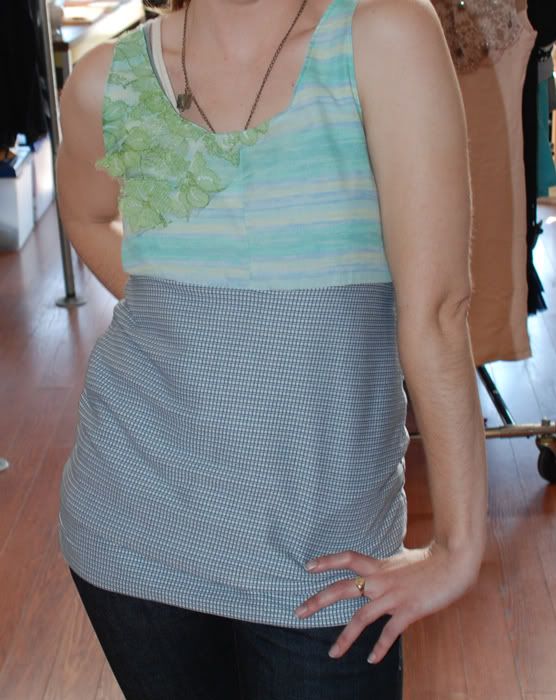 salvaged beauty:  I adore salvaged beauty!  I got to work with them last october at the Pretty Penny fashion show "Mineral"!  The designer, Lea McKenny Willcox, is extremely talented and just keeps making amazing fares with a subtle connection with nature, femine grace and childlike fun (our favorite!).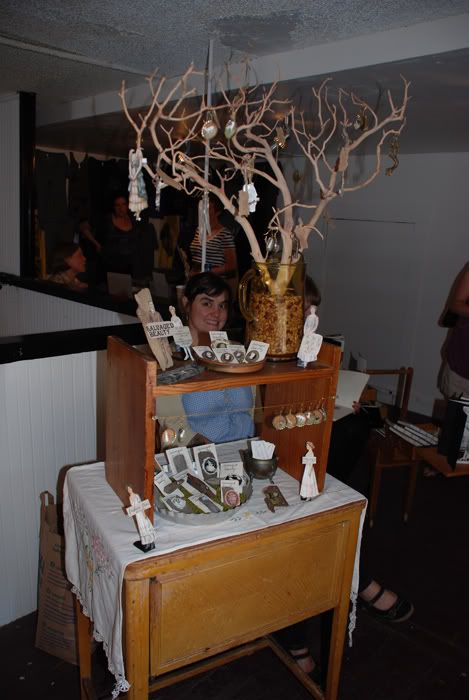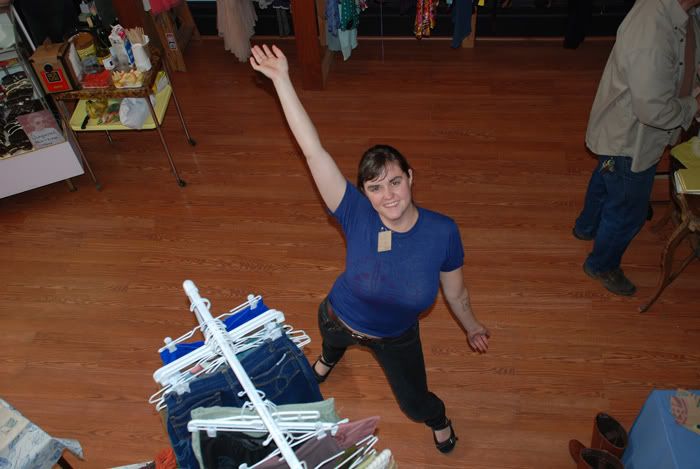 it's scrap:  beautiful handmade leather earrings, wrist cuffs and wallets made from left over scrapbooking leather.  We love this designer!  Not only does she make gorgeous fares that our completely sustainable but she charges extremely reasonable prices.  Stop by her store and pick up something amazing for yourself!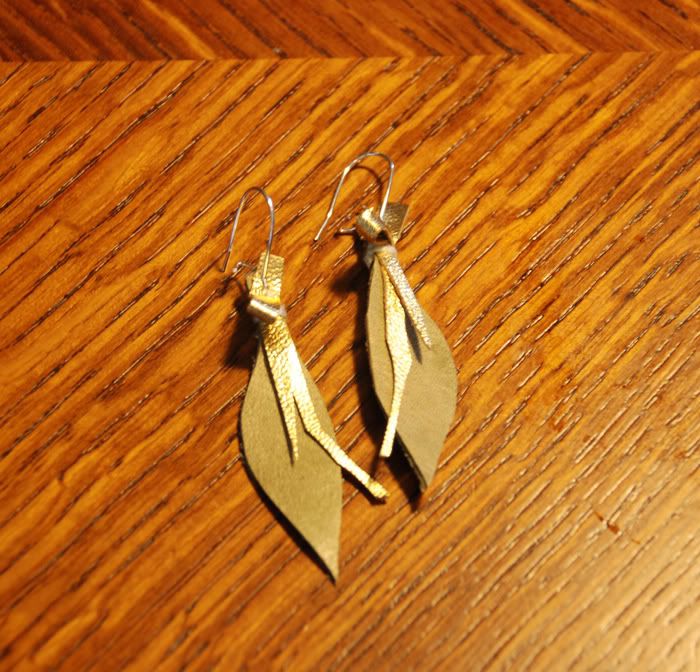 volta press:  these guys make awesome handprinted goodies!  you can get more info on their products at their website.  We eagerly traded beer cozies for an awesome greeting card and a "very important stuff" notepad!  We have been finding any excuse to write things down in our new notepad!!