benny and I sewed like crazy all last week to get ready for what was to be a fabulous photoshoot, to bring some new goodies to etsy.  Unfortunately kelly woke up saturday morning with her shoulders peeling from bad sunburn and that doesn't make for pretty poses.
Since our awesome photographer (Christopher Bennett) was ready to go and the day was warm and beautiful, we decided to jump on our bikes and take some pictures to share with you along the way.  We headed south and soon decided to head toward the always interesting Alameda base to do a little urban exploration!  With a little ingenuity, we were able to get into a sweet little abandoned warehouse on the more vacant side of the base. We would have explored more but with an unexpected bike malfunction and it getting later in the evening we decided to call it a day.
Maybe next time we can find the base's rumored underground bunker!!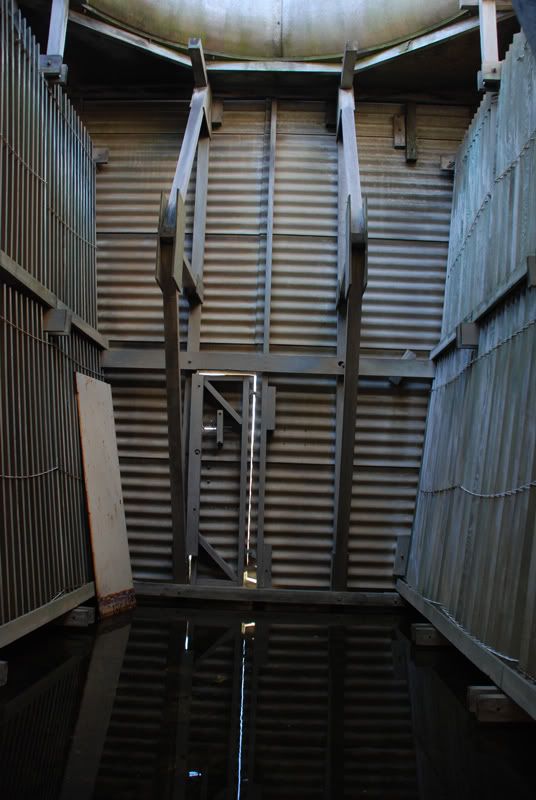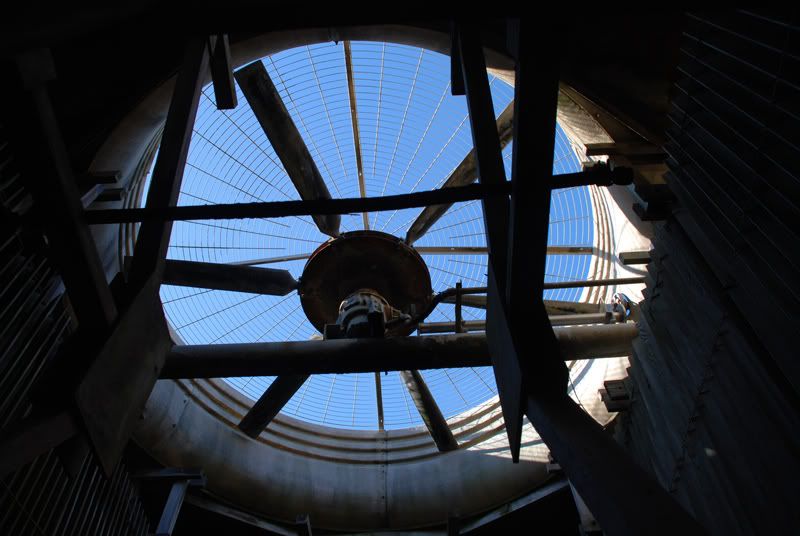 more photos after the jump....