We just dropped a bunch of new renewed styles off at
Pretty Penny
today for your shopping pleasure.  So we thought that we should give you all a small taste of these awesome creations to trigger your desire to shop.  Kelly and I are so excited for these new pieces...think stenciled leather!! Go, quick before they are no more!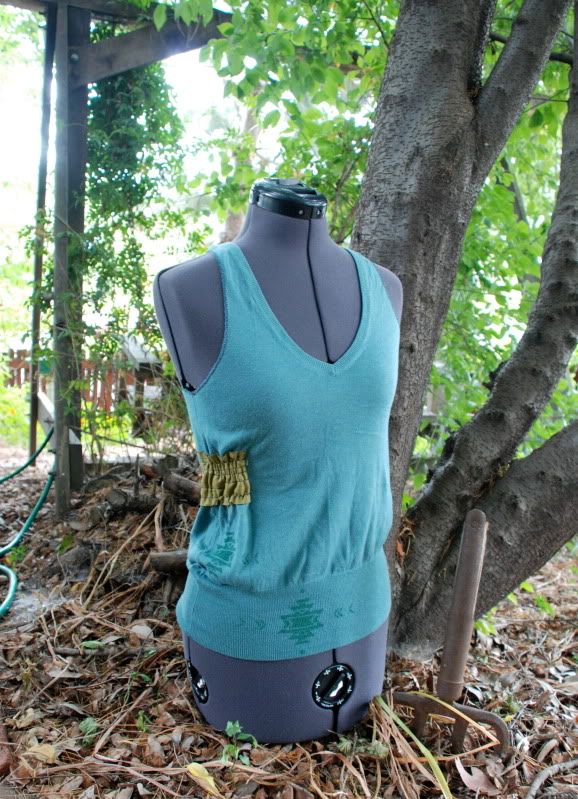 [caption id="" align="aligncenter" width="298" caption="ORGANIC!!"]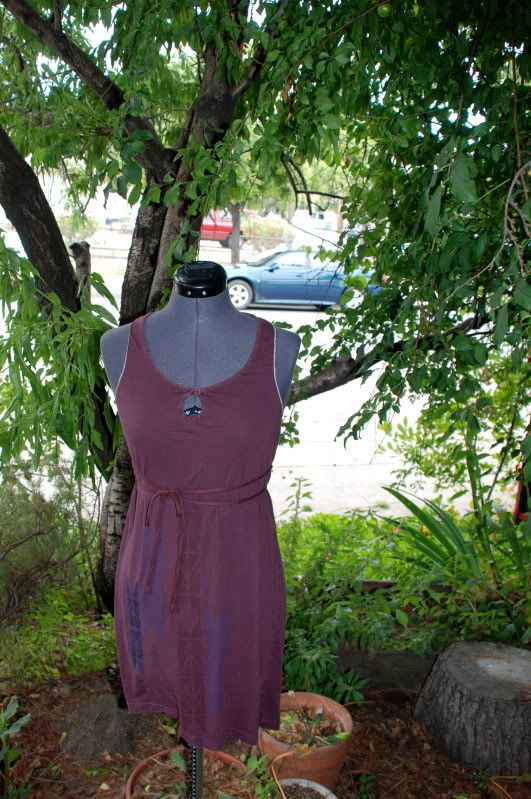 [/caption]
more photos after the jump...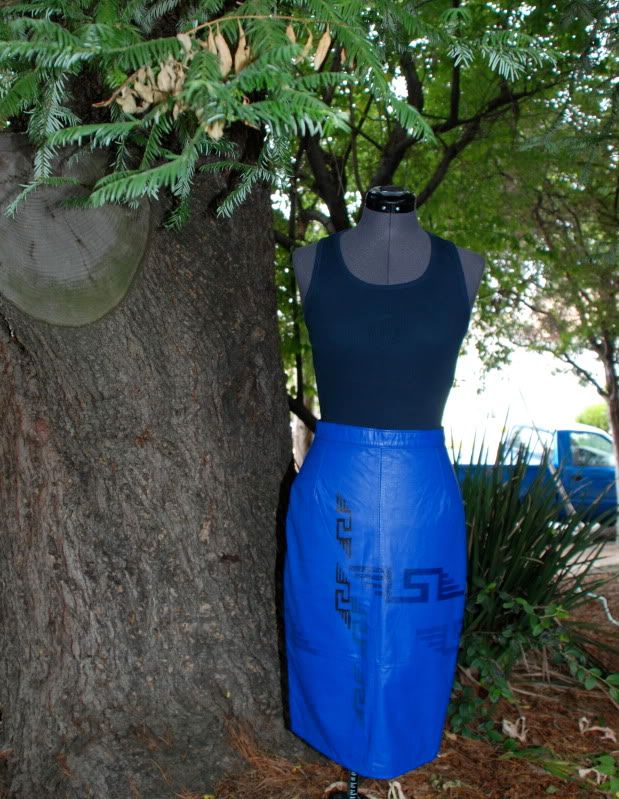 [caption id="" align="aligncenter" width="384" caption="back view"]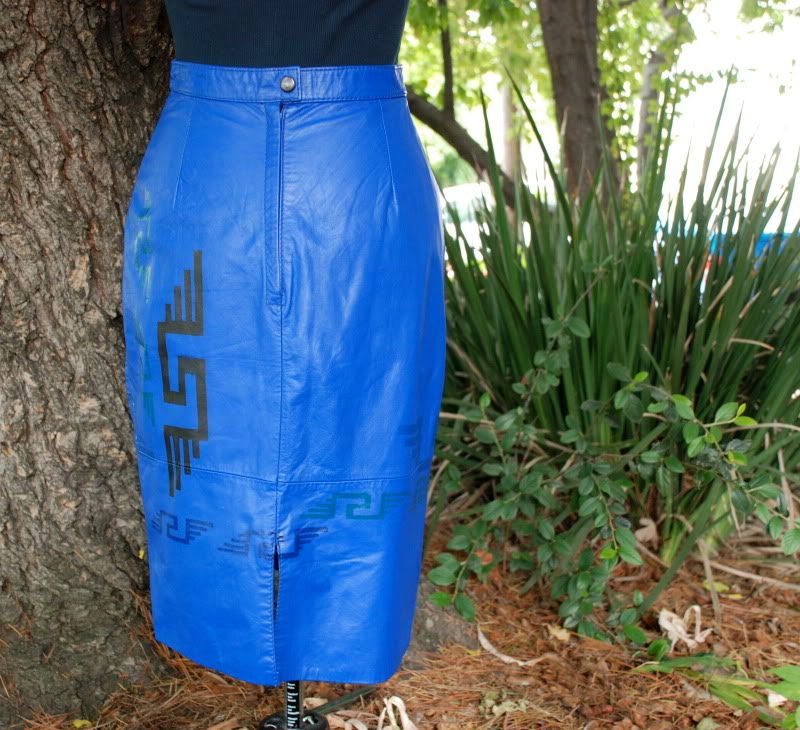 [/caption]

[caption id="" align="aligncenter" width="373" caption="ORGANIC!!"]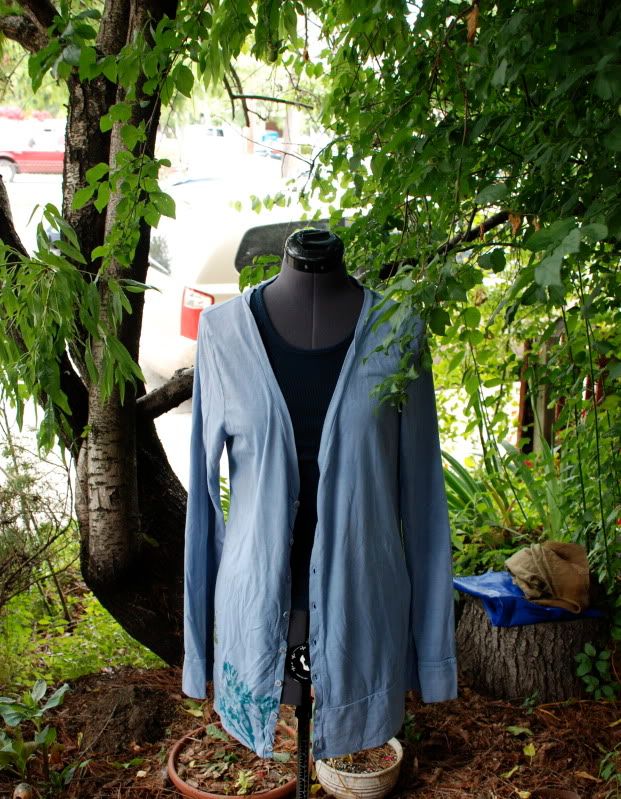 [/caption]

[caption id="" align="aligncenter" width="352" caption="back view"]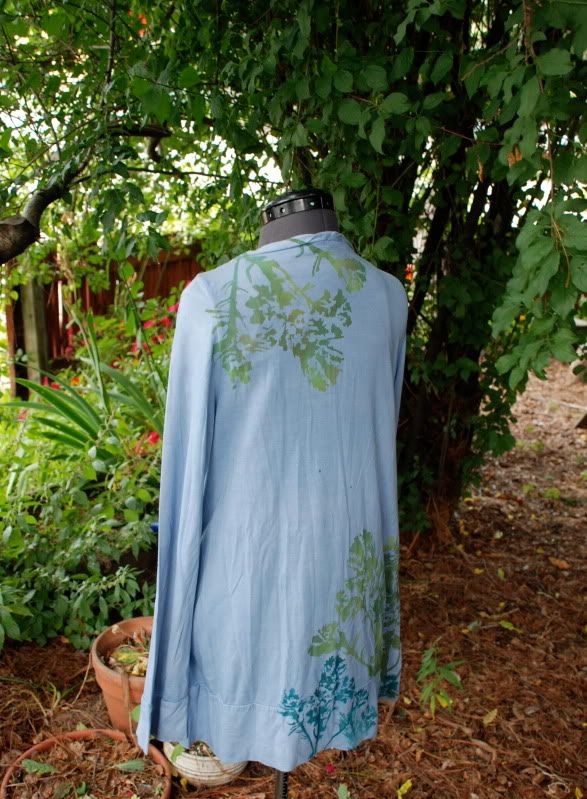 [/caption]