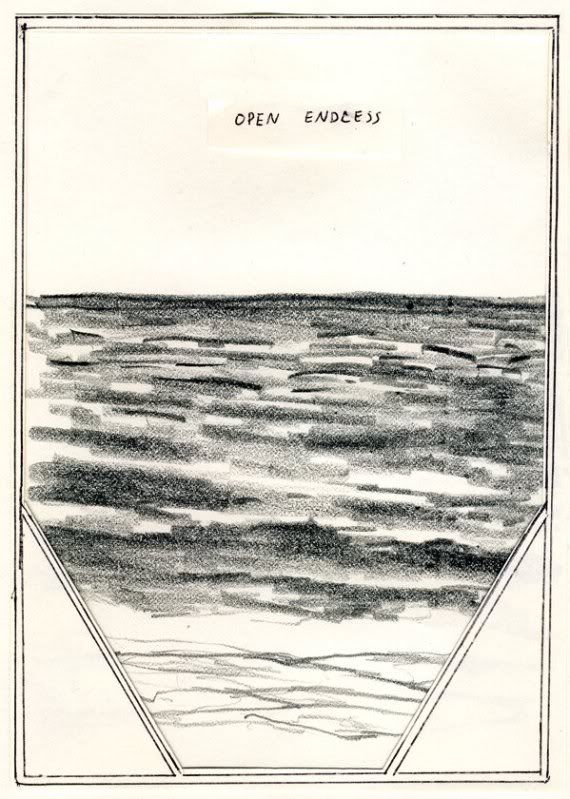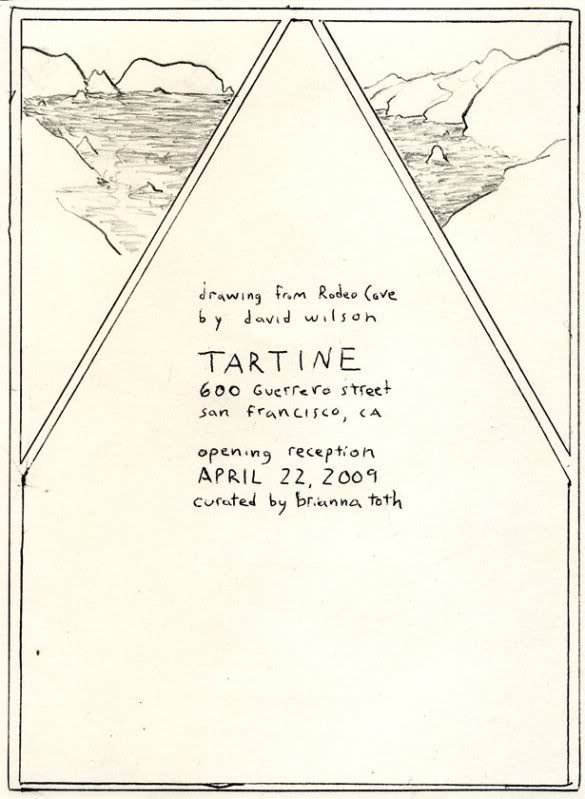 Our planet is amazing, so why not check out some earth inspired drawings to help celebrate Earth Day?
David Wilson
has an awesome little art show, Open Endless, opening this wednesday at Tartine bakery.  The show is a collection of drawings of the ocean and the cliffs at Rodeo Cove in the Marin Headlands. Wilson has been working on these drawings for the past 8 months, including a twenty two foot wide watercolor of the ocean and a very small drawing of the sand!
When:  Opening Wednesday April 22nd   9pm
Where: 
Tartine
600 guerrero st, san francisco
check out some of Wilson's drawings after the jump...