IndieFixx is spreading the love of handmade art through a new free art project called "Feed Your Soul".  Each month
IndieFixx
gives you free downloads of prints by participating artists.  In this hard economic time what better way to spread a little beauty and help artists promote thier work for free!
Check out some of these awesome prints/participating artists  below.  Then head on over to
IndieFixx
and download a snack for your soul!
Art by Mandy Sutdiffe
more artists after the jump...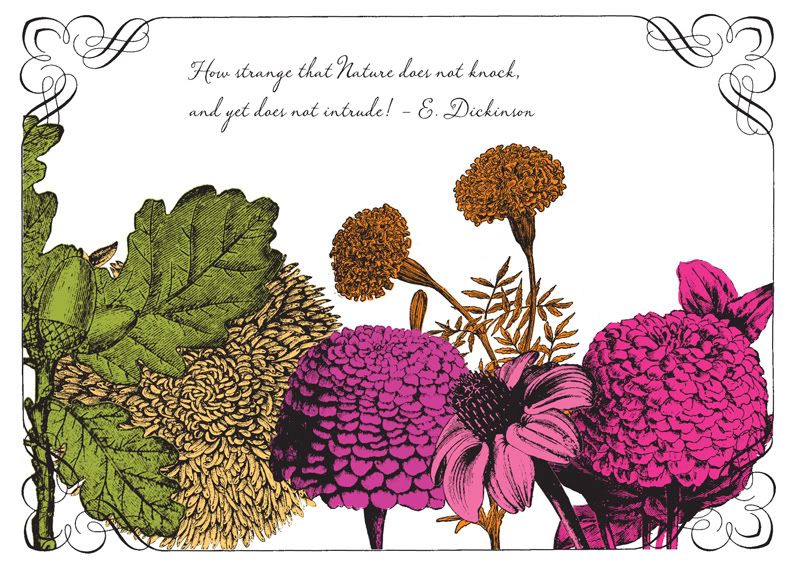 Art by Sarah Parrott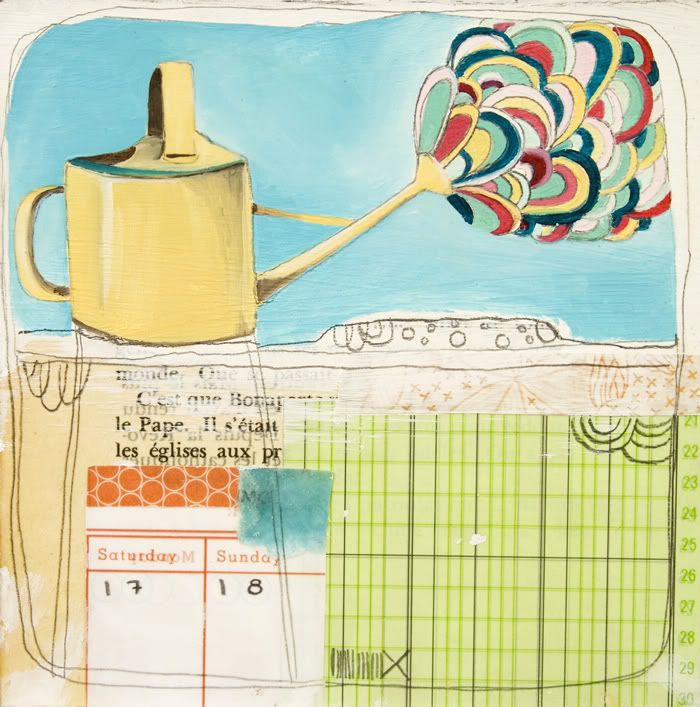 Art by Michelle Maule
IndieFixx is always looking for more artists to contribute.  If you would like to submit your work for consideration, just send an email with your url or 1-2 images of your work to jen@indiefixx.com.  Keep this project alive and ongoing!!