Finally we have a moment of freedom from our hurried working, so we had to download the Harvest Party photos and share them with you all. We just want to again thank everyone that came out, we had a complete blast!!
These pictures were taken by the awesome Jenna of
When You Awake
!  Enjoy!
[caption id="" align="aligncenter" width="604" caption="Trails Cafe"]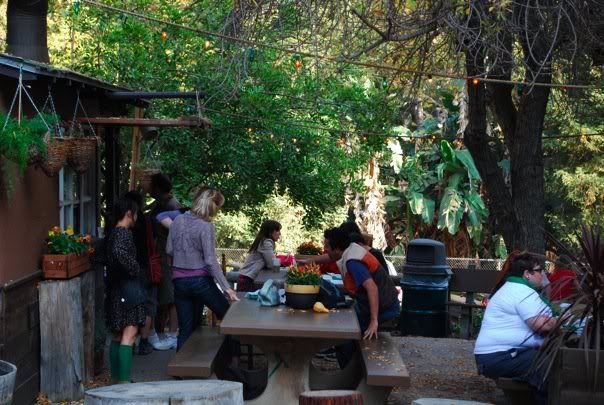 [/caption]
more pictures after the jump...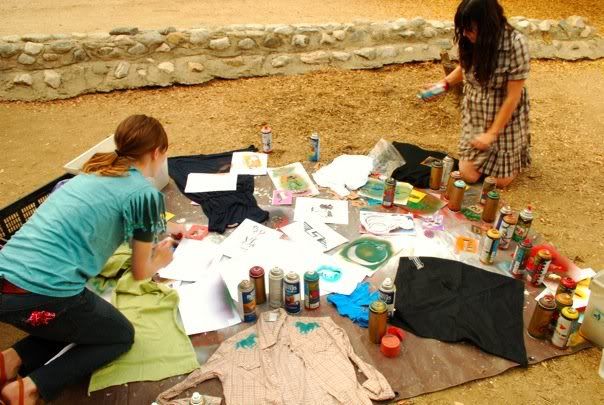 [caption id="" align="aligncenter" width="604" caption="the lovey diana crafting away..."]
[/caption]
[caption id="" align="aligncenter" width="604" caption="a cute mascot"]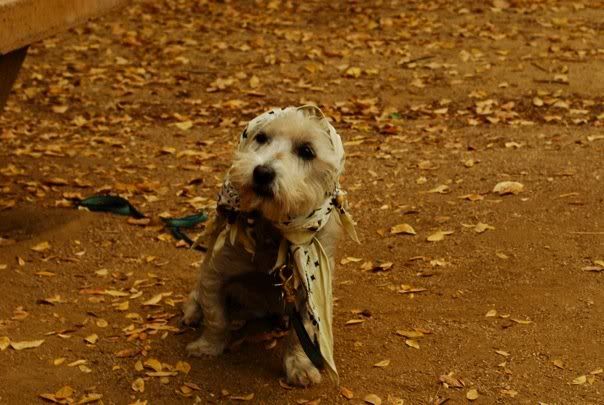 [/caption]
[caption id="" align="aligncenter" width="604" caption="Jody's even cuter mascot!"]
[/caption]
[caption id="" align="aligncenter" width="604" caption="Jody crafting away..."]
[/caption]
[caption id="" align="aligncenter" width="604" caption="we love crafting you with!!"]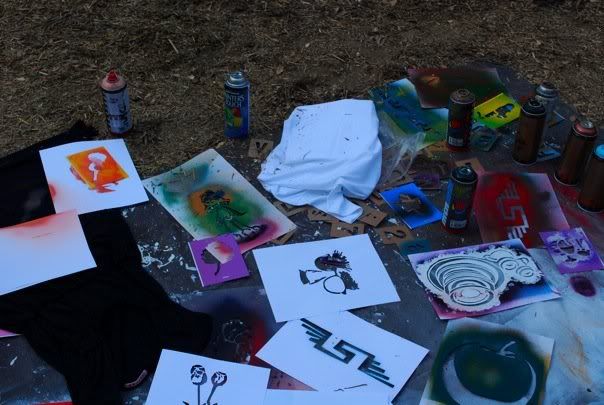 [/caption]