Benny and I love to thrift and just can't pass up a beautiful vintage piece when we see one!  Through our renewed line we have been able to bring you hard to find & adorable vintage shoes, as well as one of a kind renewed vintage clothing.  The only thing that seems to really be missing is lovely vintage jewlery!!
So we have spent days searching high and low to bring you some beautifully gorgeous vintage jewelry for the holiday season.  Compliment your holiday dress with one of our lovely little trinkets at
bennykelly.etsy.com
!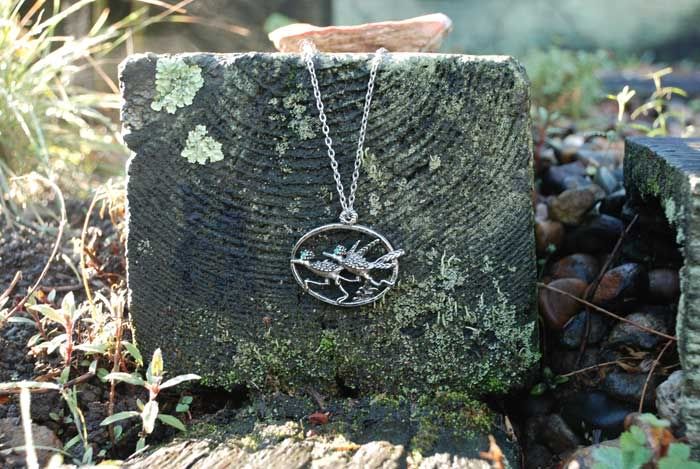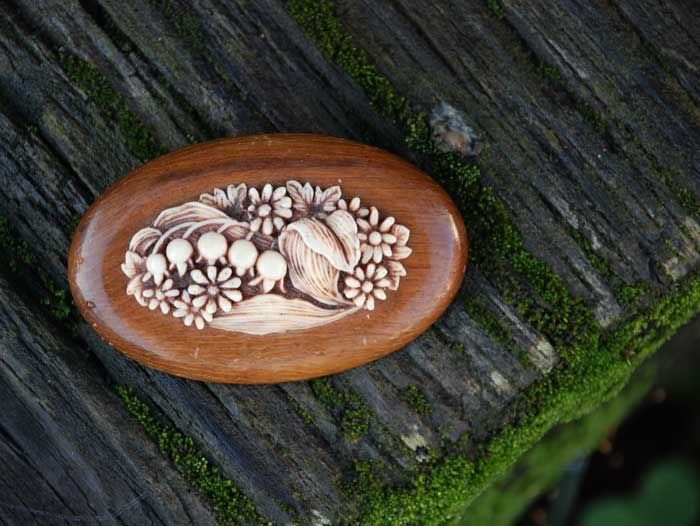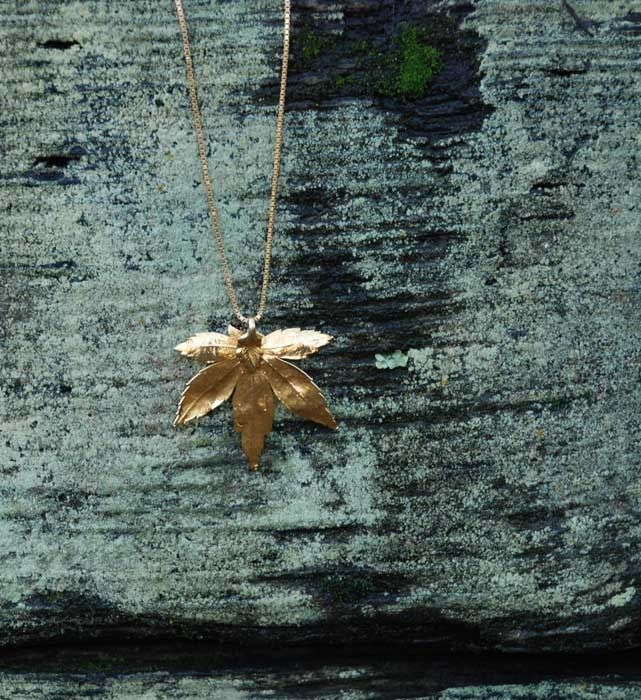 more new vintage pieces after the jump...