Benny and I are beyond excited to introduce the newest bennykelly accessory, temporary tattoos!!  We have taken benny's amazing stencil designs and transformed them into temporary tattoos, using this awesome paper called waterslide.  It is just like when you were a kid...each tattoo is easily applied with just the use of water and is safe for all skin types. the design will last just a couple of days, eventually peeling off, and can be removed by warm water and soap.  Bring out your inner kid today and shop our original tattoos designs on our etsy store!!
Below are pictures of all the tattoo designs & (thanks to my awesome friends jenna & christine for being good sported guinea pigs!) what some of the tattoos look like on!  Enjoy!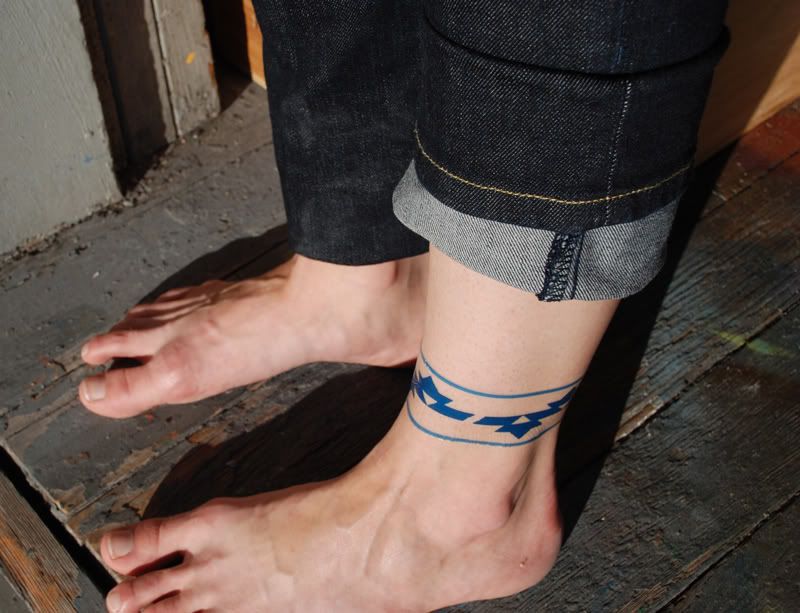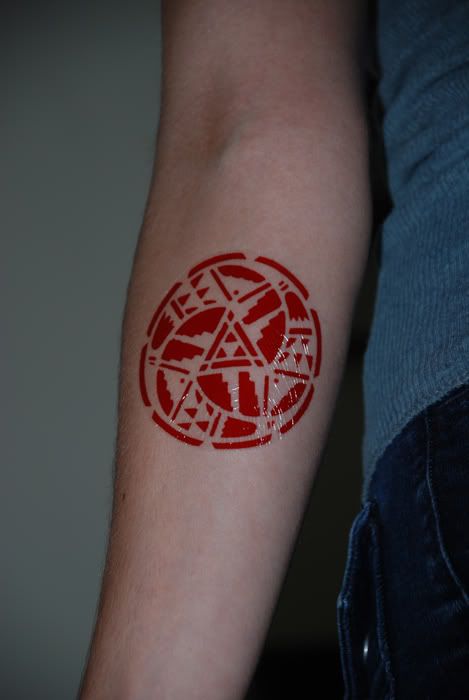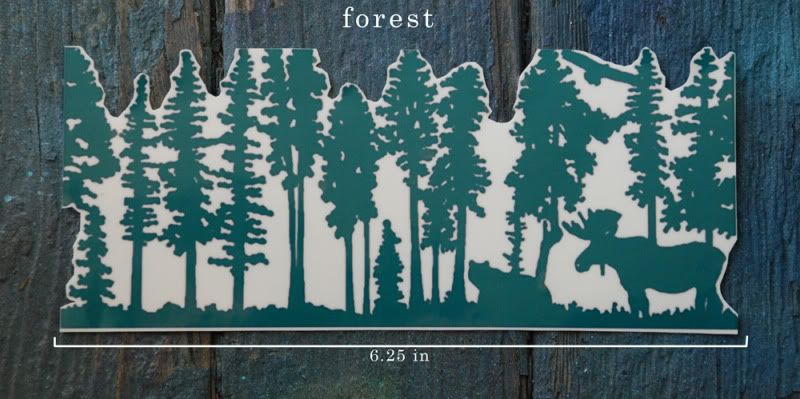 more temporary tattoos after the jump...