Thank you to everyone that came out for urban stitch and helped make it successful!  It was really fun with lot of vendor socializing (our favorite!).  here are a few event pictures by the always lovely Christopher Bennett.  Enjoy!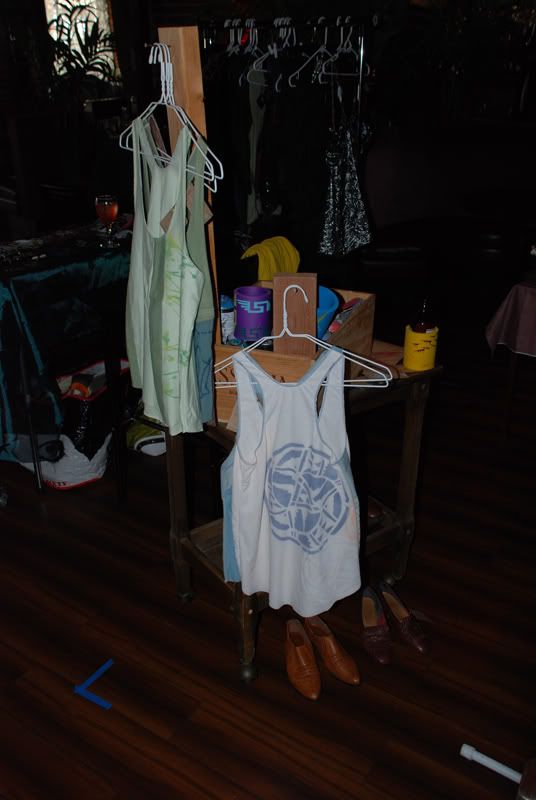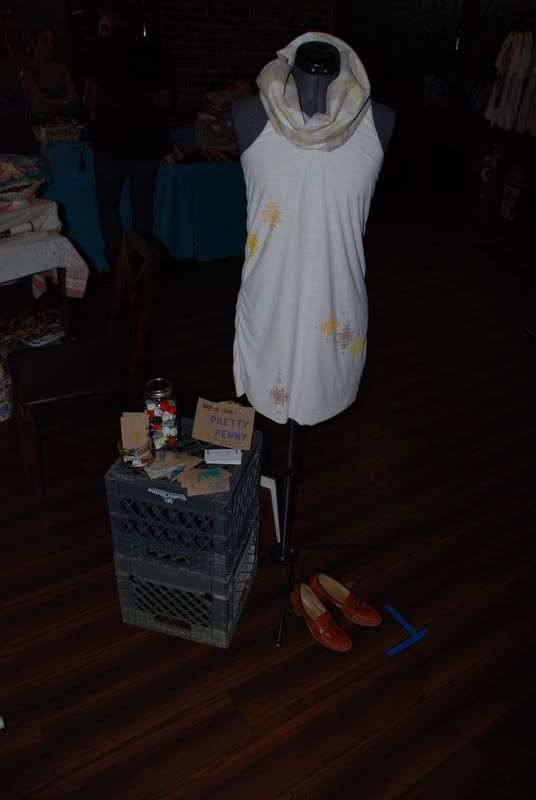 [caption id="" align="aligncenter" width="432" caption="some of our lovely fans!"]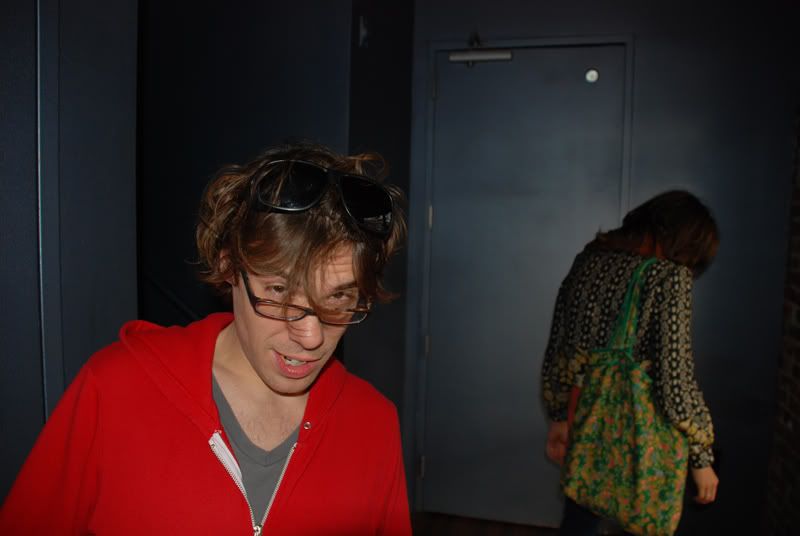 [/caption]
more pictures after the jump...
[caption id="" align="aligncenter" width="432" caption="the always adorable crooked sister"]
[/caption]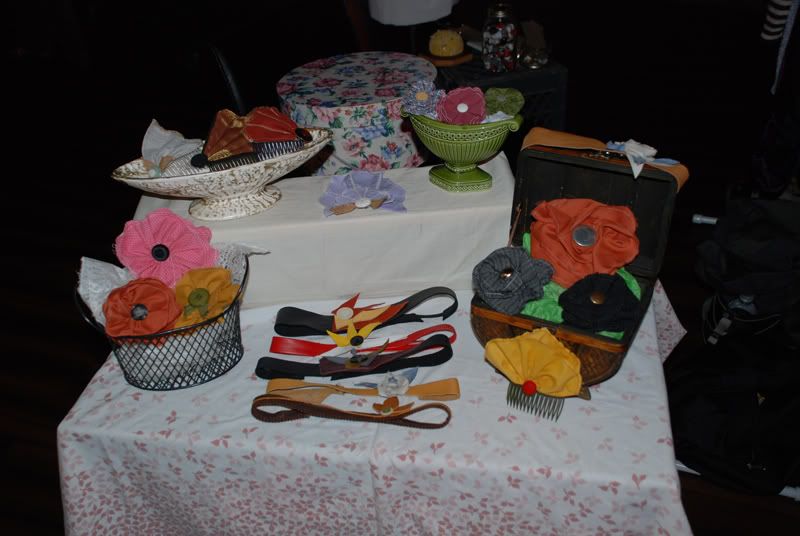 [caption id="" align="aligncenter" width="290" caption="we love Koruppt Designs!"]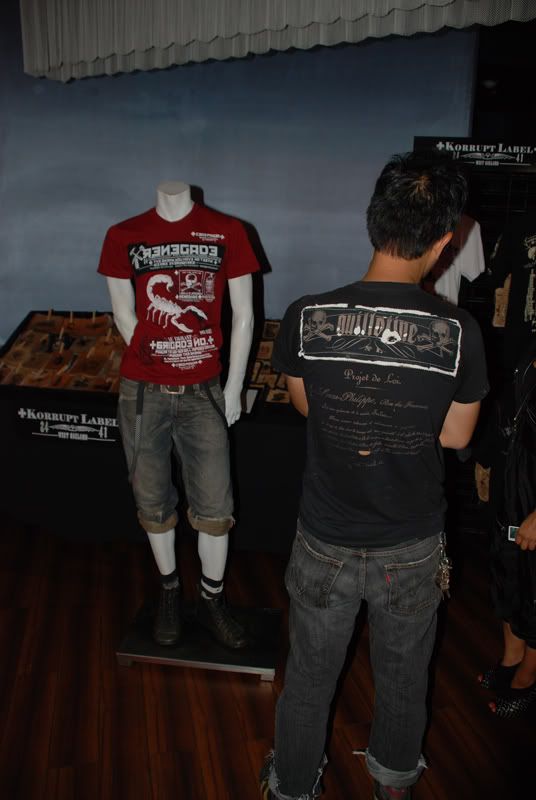 [/caption]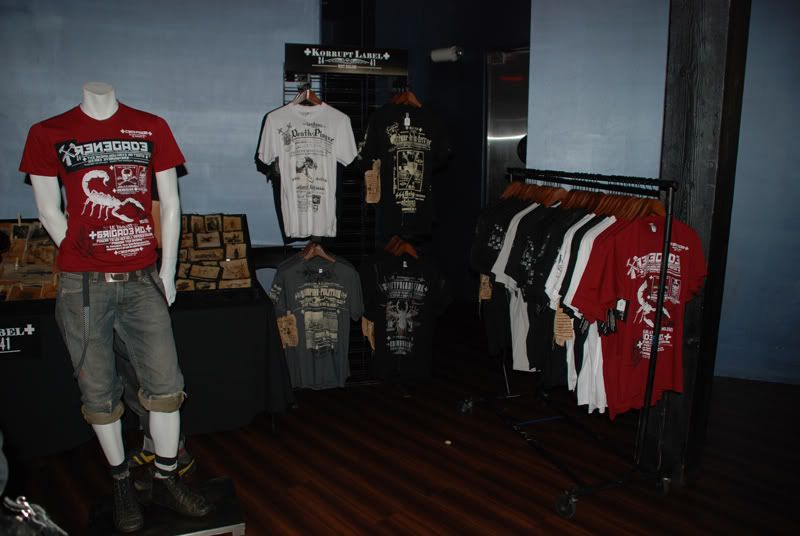 [caption id="" align="aligncenter" width="432" caption="we also adore Davey Lady!"]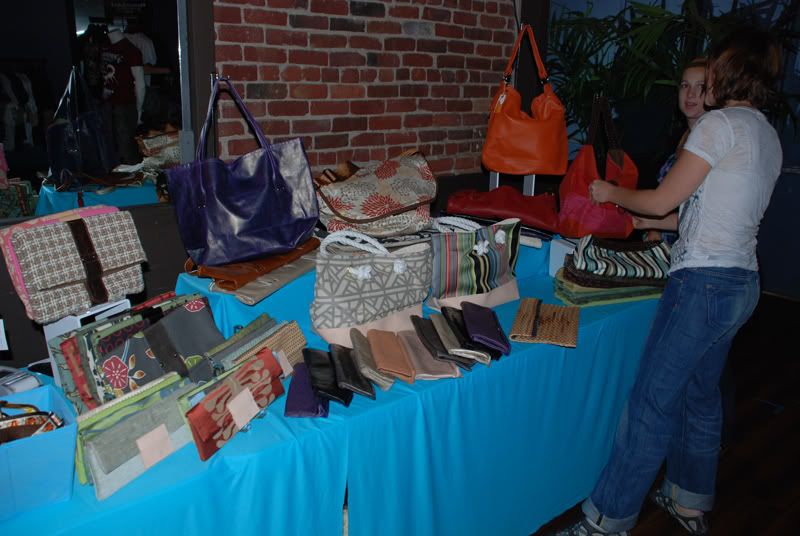 [/caption]